Rep. Roy demands transparency for how taxpayer money is being used to fund Ukraine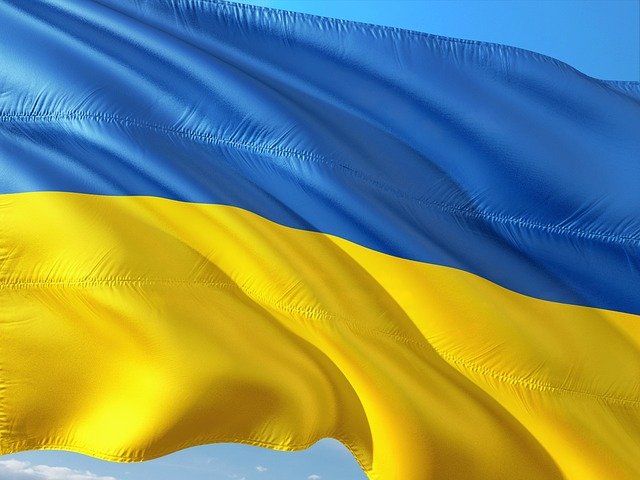 Last week, Rep. Roy (R-TX-21) joined Sen. Josh Hawley (R-MO) in proposing legislation that would provide strict oversight over American taxpayer money flowing to Ukraine by establishing the Office of the Special Inspector General for Ukraine Assistance (SIGUA).  
The legislation establishes a Senate-confirmed office which would be empowered to conduct audits, investigations, and oversight for programs run by the Defense Department, State Department, and USAID.  Further, the legislation directs SIGUA to submit quarterly reports to Congress on the United States' contribution to the war effortcompared to our NATO allies and information on the Ukrainian government's compliance with anti-corruption measures.  
Rep. Roy commented: "It has been almost 400 days, and the American taxpayer has sent $113 billion to this de facto proxy war. That's over $11 million per hour with no legitimate debate in Congress about our role, our strategy, or our long-term objectives. If this body cannot bring itself to actually debate these questions, then the people who elected us deserve – at the bare minimum – to know where their hard-earned money is going.  
That's why I am proud to team up with Senator Hawley on this critical fight for transparency." 
Full text of the legislation is available here.