Securing Our Elections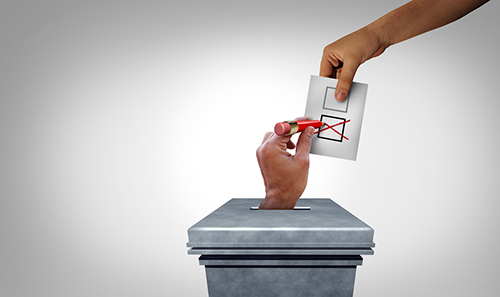 This week I was proud to co-sponsor the American Confidence in Elections (ACE) Act, the most conservative election integrity bill seriously considered in the House in over 20 years. The ACE Act equips states with election integrity tools, implements key reforms in D.C., and protects political speech.
Gives state and county election officials access to federal databases, like the Social Security death list so they can keep their voter rolls maintained. 
Makes it easier for states to use REAL ID as a photo voter ID that confirms citizenship. 
Prohibits federal funds from going to states that allow non-citizens to vote. 
Makes common-sense reforms in D.C., including preventing non-citizen voting and requiring voter list maintenance. 
Supports our military voters overseas by working to ensure their ballots count. 
Protects free speech and donor privacy. 
Repeals Biden Executive Order on Promoting Access to Voting, which directed federal agencies to engage in political activities. 
Reduces funds to states that permit ballot harvesting. 
Prohibits congressional campaigns from receiving taxpayer dollars. 
Curbs the use of private money, like Zuckerbucks, from funding election administration. 
We must have confidence that our elections are free, fair, and trustworthy.