Sen. Cruz Celebrates House Passage of Legislation to Increase Veterans' Access to Scholarships for Maritime Academies Like Texas A&M Maritime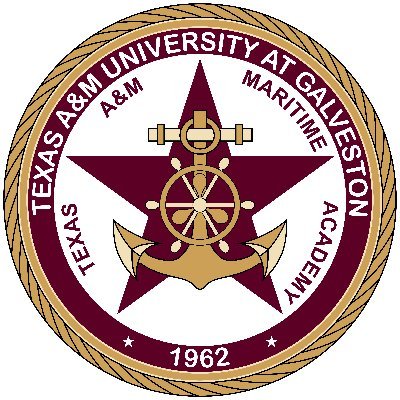 U.S. Senate Commerce Committee Ranking Member Ted Cruz (R-Texas) issued the following statement on House passage of the Changing Age-Determined Eligibility to Student Incentive Payments (CADETS) Act, bipartisan legislation he introduced with Sen. Gary Peters (D-Mich.).
The bill extends financial assistance to older cadets who attend the Texas A&M Maritime Academy, or one of the other five state maritime academies, and who commit to a post-graduation service obligation. Current age requirements for the federal Maritime Administration's Student Incentive Payment Program prohibit cadets older than 25 from participating in the program. However, many former military veterans and service members attend these state academies, but are too old to qualify for aid. As a result, older student veterans do not qualify for the program. The CADETS Act now moves to President Biden's desk for his signature.
On House passage of the CADETS Act, Sen. Cruz said:
"Our nation's state maritime academies play an unseen and often underappreciated role in protecting our country's national security and economic interests. Raising the age limit to receive financial assistance for those attending America's prestigious maritime academies like Texas A&M Maritime will mean more opportunities for our nation's veterans. I am proud that this bipartisan legislation has passed both houses of Congress and look forward to it being swiftly signed into law."
Rear Admiral Michael Fossum, Superintendent of the Texas A&M Maritime Academy added:
"The CADETS Act is another great step to supporting our veterans and addressing the nation's need for skilled mariners and maritime professionals. We're grateful to Sen. Cruz, the ranking member of the U.S. Senate Committee on Commerce, the entire Texas delegation and Congress for understanding the value in training and educating the next generation who desire to serve."