Fighting Against Federal Overregulation of Texas Waters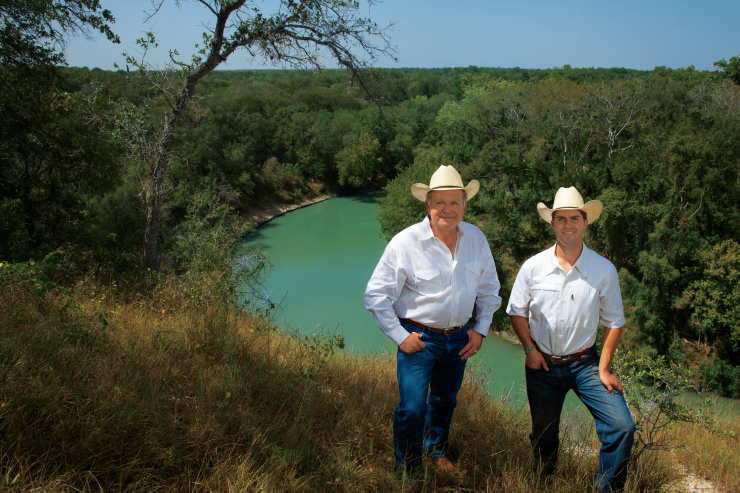 You may remember this last spring when the EPA proposed a rule to expand their jurisdiction under the Clean Water Act of 1972. The law lets them regulate "navigable waters of the United States," but their proposed rule would expand that to include even runoff ditches and stock ponds on our private property. And for us in Texas, that means severe limits on farming, ranching, and construction. That means more top-down federal regulation that ignores local efforts.
I've been fighting this rule. I told you about my vote last month to prevent this EPA power-grab. It passed the House, but the Democratic-led Senate hasn't even looked at the bill. The American people deserve better.
Last week, the Abilene Chamber of Commerce reviewed the rule and submitted their comment to the EPA in opposition. I applaud the Abilene Chamber for voicing their concerns and doing what is best for our local community.
And you can share your opinion too. EPA recently extended the rule's comment period through November 14th, meaning they can't finalize the rule until they've seen more input. You can submit your comment here.