Hurd Protects National Parks, Public Lands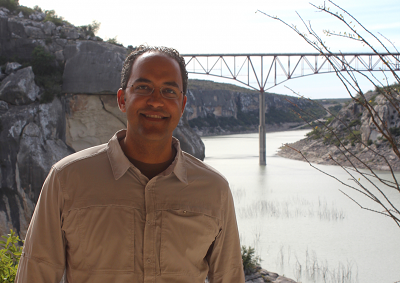 I voted to pass the bipartisan Great American Outdoors Act, landmark legislation to protect public lands. As a co-chair of the Congressional National Parks Caucus, I represent eight national parks and historic sites.
We must ensure our parks remain beautiful and accessible for future generations to appreciate, just like we do today. Preserving our national parks and historical sites today will allow Americans across South and West Texas, as well as nationwide, to enjoy the incredible value of our country's natural beauty for years to come. To ensure our parks are around for future generations, we must invest in them now to provide for their upkeep and management. That is the best way to protect the incredible environmental, economic and cultural benefits of pristine public lands.
The Great American Outdoors Act:
Permanently funds the Land and Water Conservation Fund (LWCF), which provides financial support to protect natural areas and water resources. Created in 1964, the LWCF has allowed the local, state and federal government to create countless parks for Americans.
Establishes the National Parks and Public Land Legacy Restoration Fund to address deferred maintenance in our public parks. These funds will provide much needed relief by reducing a $12 Billion backlog of national park maintenance.
The bill now heads to the president's desk for signature. 
The LWCF provides a total of $21.7 million to projects in Texas' 23rd district. This includes more than $4.1 million in federal funding from the LWCF.